Welcome to Deer Creek Presbyterian Church
Please join us this 5th Sunday after Pentecost. Adult Sunday School is at 9:00 AM with Worship following at 10:00 AM
Saturday, June 30, there will be a one day Bible Boot Camp at Center United Methodist for children age 3 through 6th grade. It starts at 8:30 AM and goes until 1:00 PM, with lunch provided.
Next Sunday, July 1, we will be meeting at 9:30 AM at the Fouts cabin at the Wabash & Erie Canal Park in Delphi, IN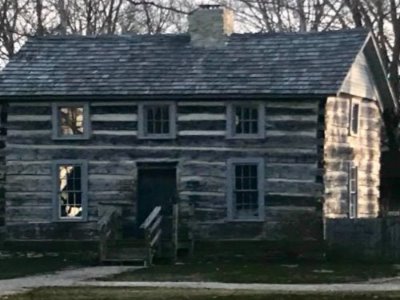 You are invited to worship with us!
Sunday Worship Service
10:00 – 11:00 A.M.
Adult Sunday School
9:00 - 9:45 A.M.
Children's Sunday School during Worship
Sunday Worship
We welcome all to come join us in worship and fellowship!
Sunday Morning Classes
Fellowship Hour immediately follows worship each Sunday. Join us in the Library.
Communion is served on the first Sunday of the month.